The Geneo+ Super Facial treatment is clinically proven to lift, contour, smooth lines and wrinkles, exfoliate and brighten your skin, leaving you looking and feeling more youthful. 
It's effective, safe and the results are long lasting-results are akin to a mini face lift with out the scalpel.  It's a treatment for the face, neck, décolletage and hands.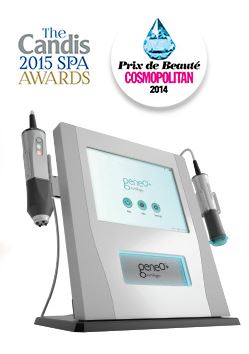 Geneo+ is an advancement in skin care that delivers 4 essential treatments simultaneously:
• Exfoliation of the outer layer of the skin
• Infusion of unique revitalizing formulas
• Oxygenation generated from within
• Tightening & Contouring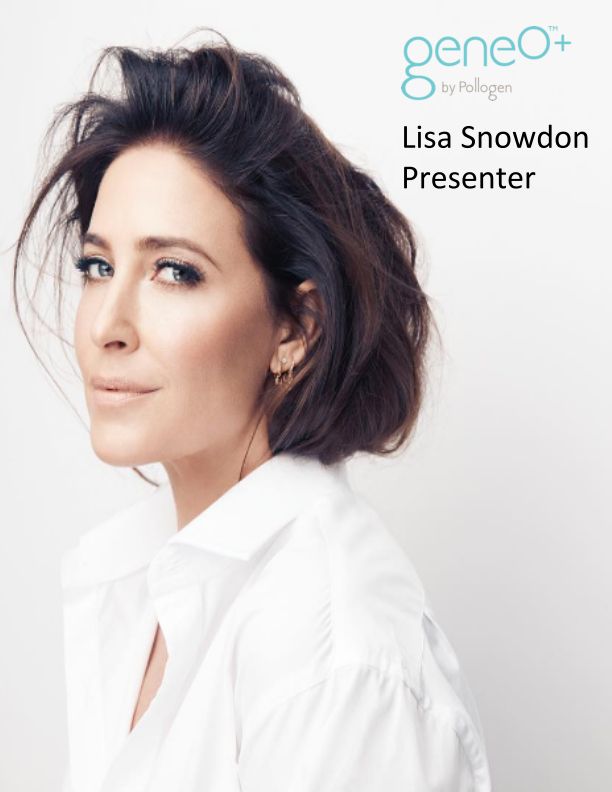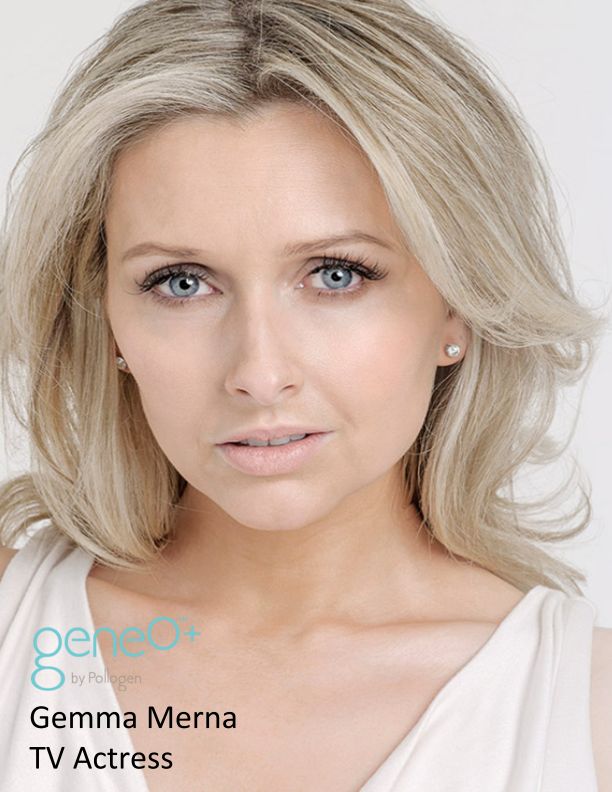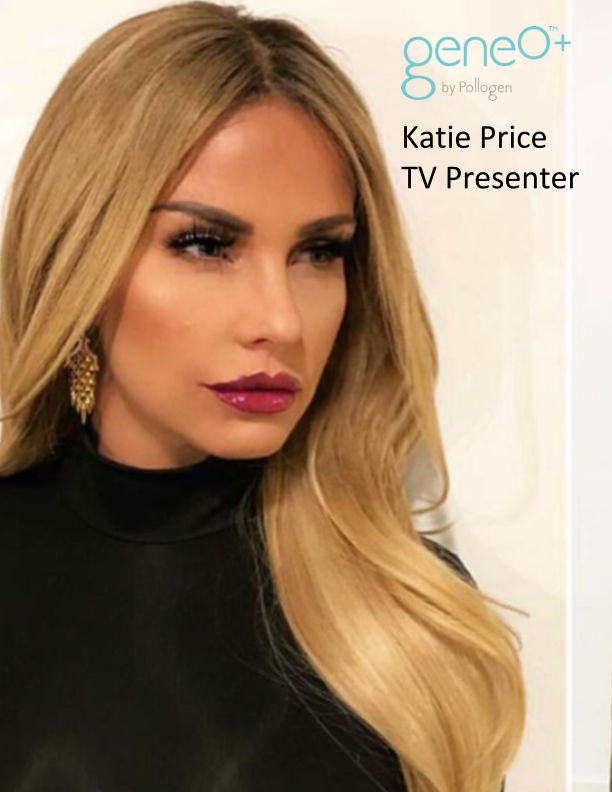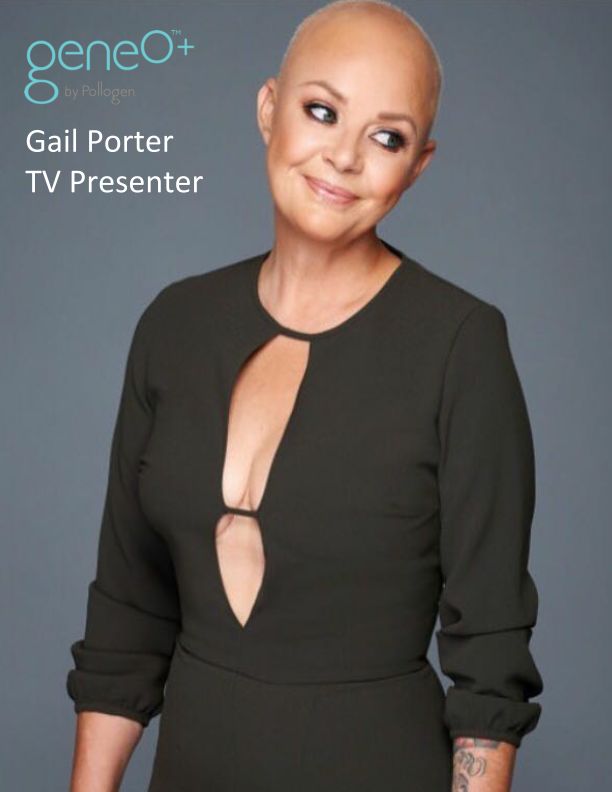 Geneo+ '4 in 1 Approach
Geneo+ takes its inspiration from natural hot springs – known for inducing skin oxygenation. By simulating this effect, Geneo+ triggers a body response that sends oxygen to the treated area. At the same time Geneo+ exfoliates the skin and creates an optimal environment for infusion of essential nutrients both during and after treatment. Geneo+ is suitable for all skin types and facial areas.
How it works
Geneo+ produces countless minute C02 bubbles which gently burst on the skin surface. The Geneo+ applicator is designed to degas the CO2 bubbles from the gel and infuse them into the epidermis. The applicator's frequency and amplitudes are specifically designed to:
• Produce a kinetic force that optimises the chemical reaction generating CO2 bubbles.
• Enable optimal penetration of CO2 bubbles into the epidermis.
The results in optimal absorption of Pollogen's formulas.
Clinically proven | Safe and effective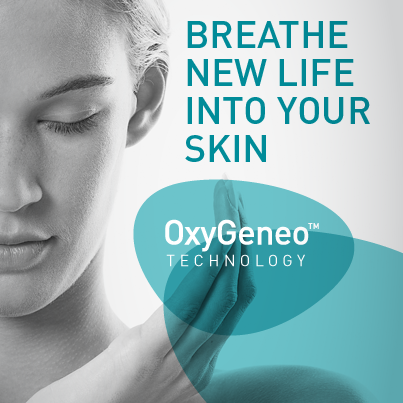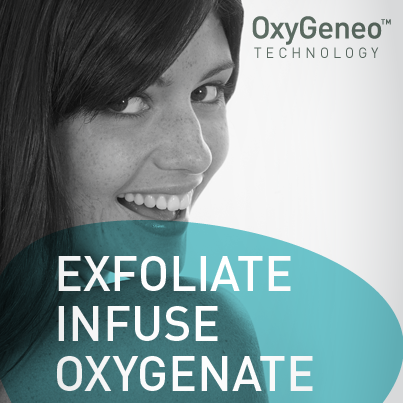 PRICING
GeneO Oxygen facial (includes jowl lift) – £110
Radio frequency skin tightening – face – £70
Radio frequency skin tightening – neck – £30
Radio frequency skin tightening – face & neck – £100
Radio frequency skin tightening – jowl lift/jaw definition – £40
Ultimate Geneo experience – £120
Additional £20 to include the neck
Add extra skin tightening 10 minutes radiofrequency – £10
Frequently Asked Questions
Geneo+ treatments do not require any downtime so you may resume your daily routine immediately. We do, however, recommend using a hypoallergenic sunscreen for at least 24 hours following your session.

Yes, Geneo+ is designed to be used on all skin types.

There is no down-time with this treatment. It is entirely non-invasive, and most clients will even return to work straight afterwards. We recommend at least 7 days between treatments of the same area.

The treatment takes approximately 55 minutes including pre and post treatment preparation.