Before describing the process of Microneedling, first we must explain why it is important.
The skin is the largest organ in our body but it is at the bottom of the priority list when it comes to the distribution of nourishing ingredients. Tissue regeneration and vitality maintenance are far more important for internal organs therefore, it is very important to physically stimulate regeneration of the skin. Each micro-injury that is formed on the skin actually sends a message to the brain that it is necessary to start the natural regeneration process in that very spot. This improves the collagen producing process greatly.
The Microneedling procedure is aimed at stimulating Micro-circulation and the natural processes of collagen production and regeneration. Micro-punctures are being inflicted by hand in the region of the most prominent wrinkles or skin changes by Phi-NeedlePen system for wider skin surfaces. During the treatment a specially formulated and patented solution is being applied to the skin and subsequently absorbed.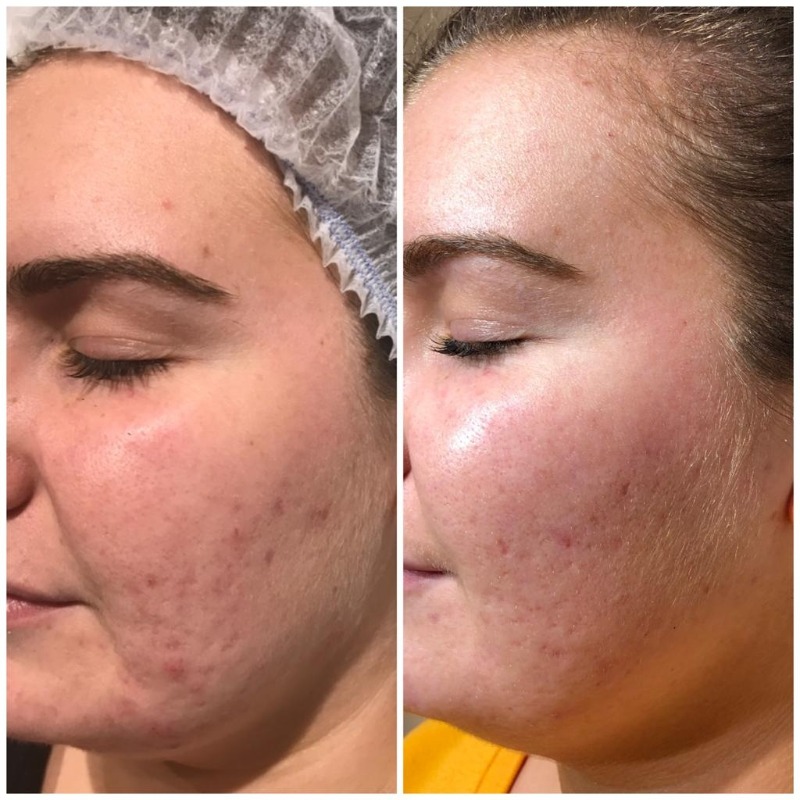 Before                                           After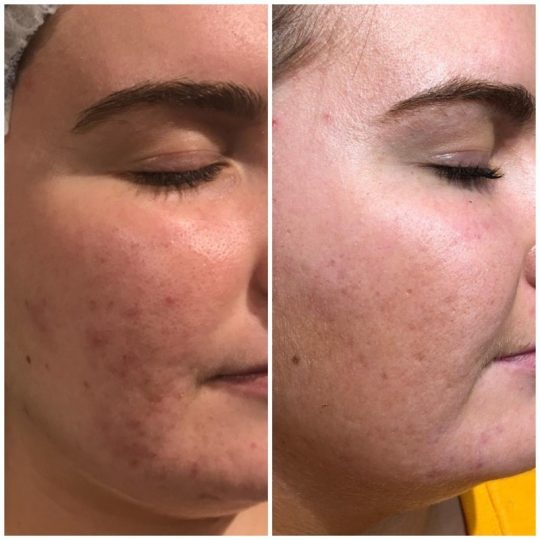 Before                                           After
ATTAIN THE FOLLOWING RESULTS
Microneedling can be used to attain below results:
Skin tightening
Lifting & rejuvenation
Improve appearance of Acne scars & wound healing
Reduced appearance of wrinkles and fine lines
Minimize pore size
Improve appearance of stretchmarks
Treat non-androgenic Alopecia (common hair loss)
Results become visible from 24 hours and shall last for 4-6 months. It is recommended to do up to 3 treatments with 10-14 days gap to achieve best results. This will be discussed at the first procedure after a thorough skin assessment.
PRICING
£225 including neck per treatment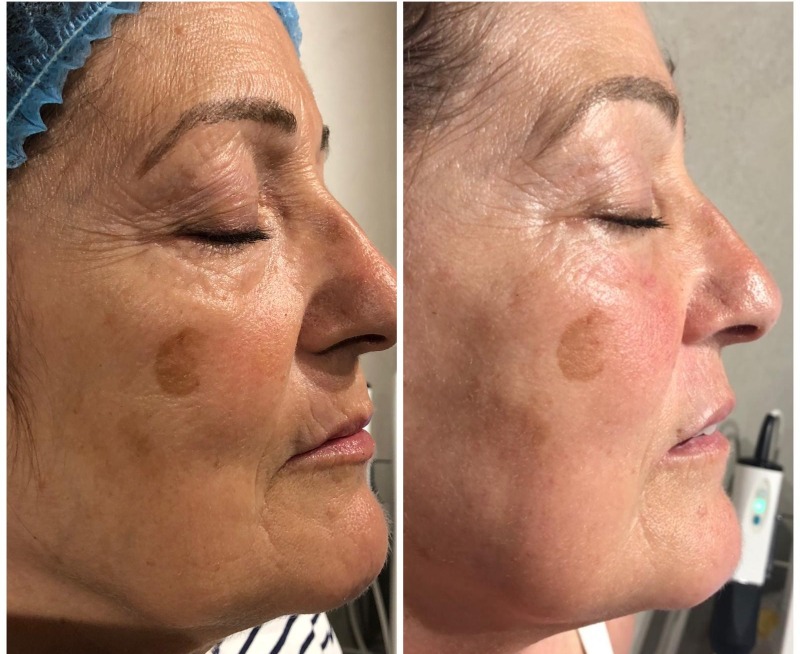 Before                                           After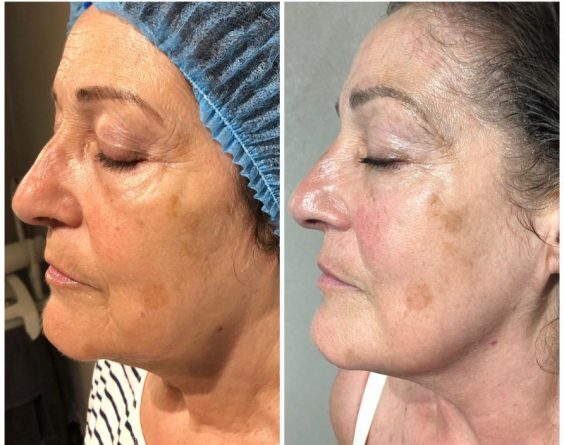 Before                                           After